Current Job Openings

Administrative Assistant
reports to
the Executive Director of the Housing Authority of Murray.


The Housing Authority of Murray is seeking applications for the position of Administrative Assistant. Responsibilities include but are not limited to: general office support, rent collection, processing maintenance requests, inventory, monthly newsletter, inspections, and maintaining federally required documentation. Qualified applicants will be required to complete a series of pre-employment aptitude tests to determine skill levels for grammar, customer service, reading comprehension, verbal reasoning, and decision-making skills. Salary commensurate with experience. Applications are available at the main office of the Authority located at 716 Nash Drive, Murray KY, or downloaded below; and will be taken until May 10, 2019 at 3:30 p.m. The applicant's resume must be attached to the application. A full job description will be provided with the application. No phone calls, please.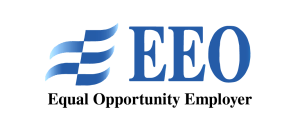 Application with resume must be submitted
by
May 10th, 2019 at 3:30 p.m.


Please read and print the Job Description

and complete the Employment Application