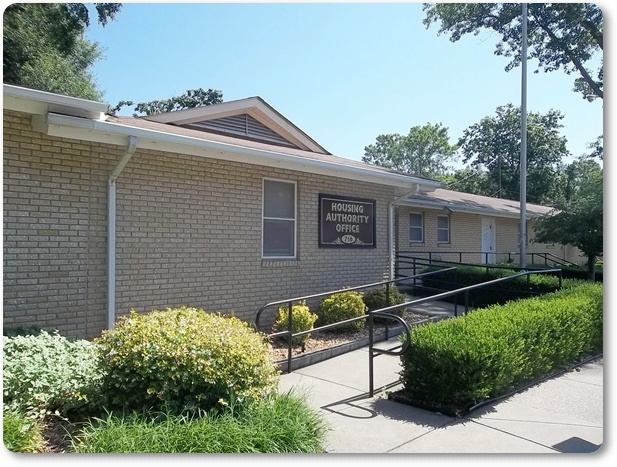 Thank You Stacy, Josh, and Scott

We want to issue a giant THANK YOU to our Maintenance Staff. Due to all their hard work, the Housing Authority of Murray received a score of 98% on the REAC inspection in July. Stellar performance guys!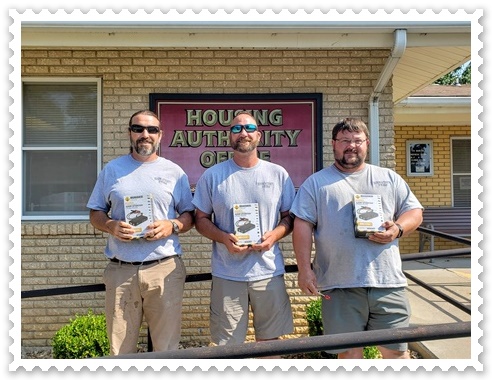 Our Mission

The Housing Authority of Murray is committed to providing affordable housing for the citizens of our community. We seek to create safe neighborhoods by partnering with individuals and organizations to furnish housing, education, and employment opportunities for families to become self-sufficient and improve their quality of life.

"We shall serve our clients and all citizens with the highest level of professionalism, compassion, and respect."