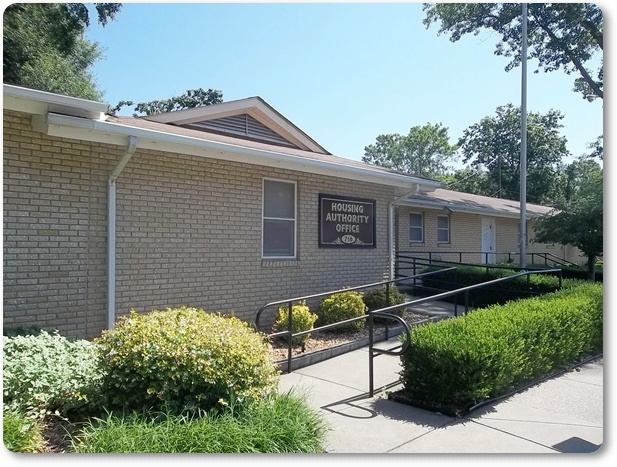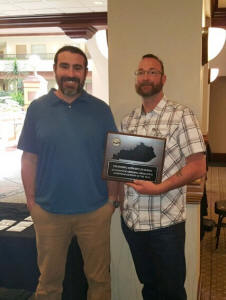 Congratulations to Maintenance!!!

The Housing Authority of Murray won
2019 KHA Maintenance Staff of the Year!
Stacy, Josh, and Scott are simply the best.
We love you guys! Great job.
Our Mission

The Housing Authority of Murray is committed to providing affordable housing for the citizens of our community. We seek to create safe neighborhoods by partnering with individuals and organizations to furnish housing, education, and employment opportunities for families to become self-sufficient and improve their quality of life.

"We shall serve our clients and all citizens with the highest level of professionalism, compassion, and respect."