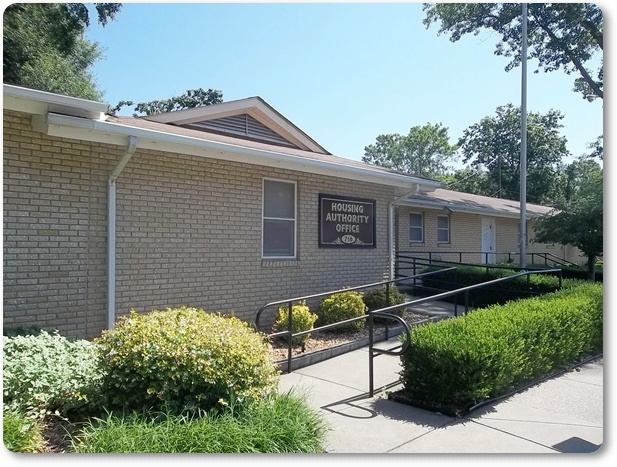 Notice of 2020 PHA 5-Year Plan Public Hearing
The Housing Authority of Murray (HAM) will hold a public hearing at noon on Tuesday, October 22, 2019 regarding the 2020 Public Housing Agency (PHA) 5-Year Plan. The public hearing will be held at the Housing Authority's main office located at 716 Nash Drive, Murray KY 42071. The hearing will act as a forum for public comments relevant to HAM's 2020 PHA 5-Year Plan as required by the U.S. Department of Housing and Urban Development (HUD).
The 2020 PHA 5-Year Plan will be available for public review at the above address and on this website. Public comments will receive due consideration in the preparation of the 2020 PHA 5-Year Plan. Only written comments will be considered; comments are due before noon on October 21, 2019 and can be sent via email to faye@phamurray.org. If any further information is needed, contact the Housing Authority of Murray at (270) 753-5000.
Click here for printable version of notice.
Thank You Stacy, Josh, and Scott

We want to issue a giant THANK YOU to our Maintenance Staff. Due to all their hard work, the Housing Authority of Murray received a score of 98% on the REAC inspection in July. Stellar performance guys!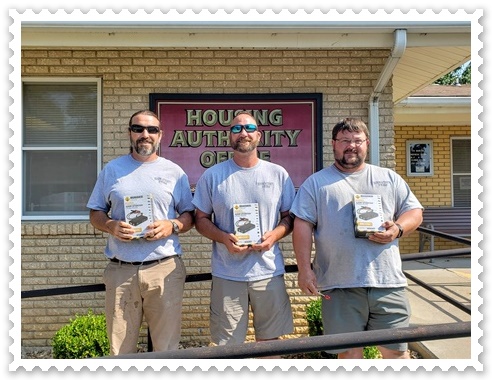 Our Mission

The Housing Authority of Murray is committed to providing affordable housing for the citizens of our community. We seek to create safe neighborhoods by partnering with individuals and organizations to furnish housing, education, and employment opportunities for families to become self-sufficient and improve their quality of life.

"We shall serve our clients and all citizens with the highest level of professionalism, compassion, and respect."