Computer Learning Center




Located at 716 Nash Drive
Murray, Kentucky


Welcome!

The Housing Authority of Murray
Computer Learning Center
is open to all adults!
December 2019 - January 2020 LAB HOURS

Monday through Friday
9:00 am to noon
1:00 to 3:00

Closed when the front office is closed.
No classes are being offered at this time.
Courses, approved self-study, resume work, and job search may count toward resident Community Service. See Deputy Director for approval.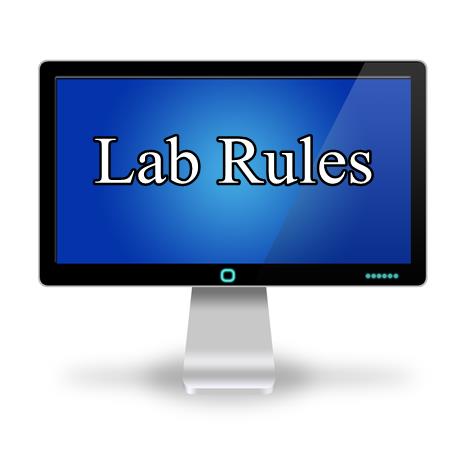 Pre-registration for classes is required.
Call Janet at 270-753-5000 ext. 310